Rare Disease Drug Discovery
The recent progress in Rare Disease Drug Discovery has been reported in "A Decade of Innovation in Rare Diseases" published by the Pharmaceutical Research and Manufacturers of America (PhRMA).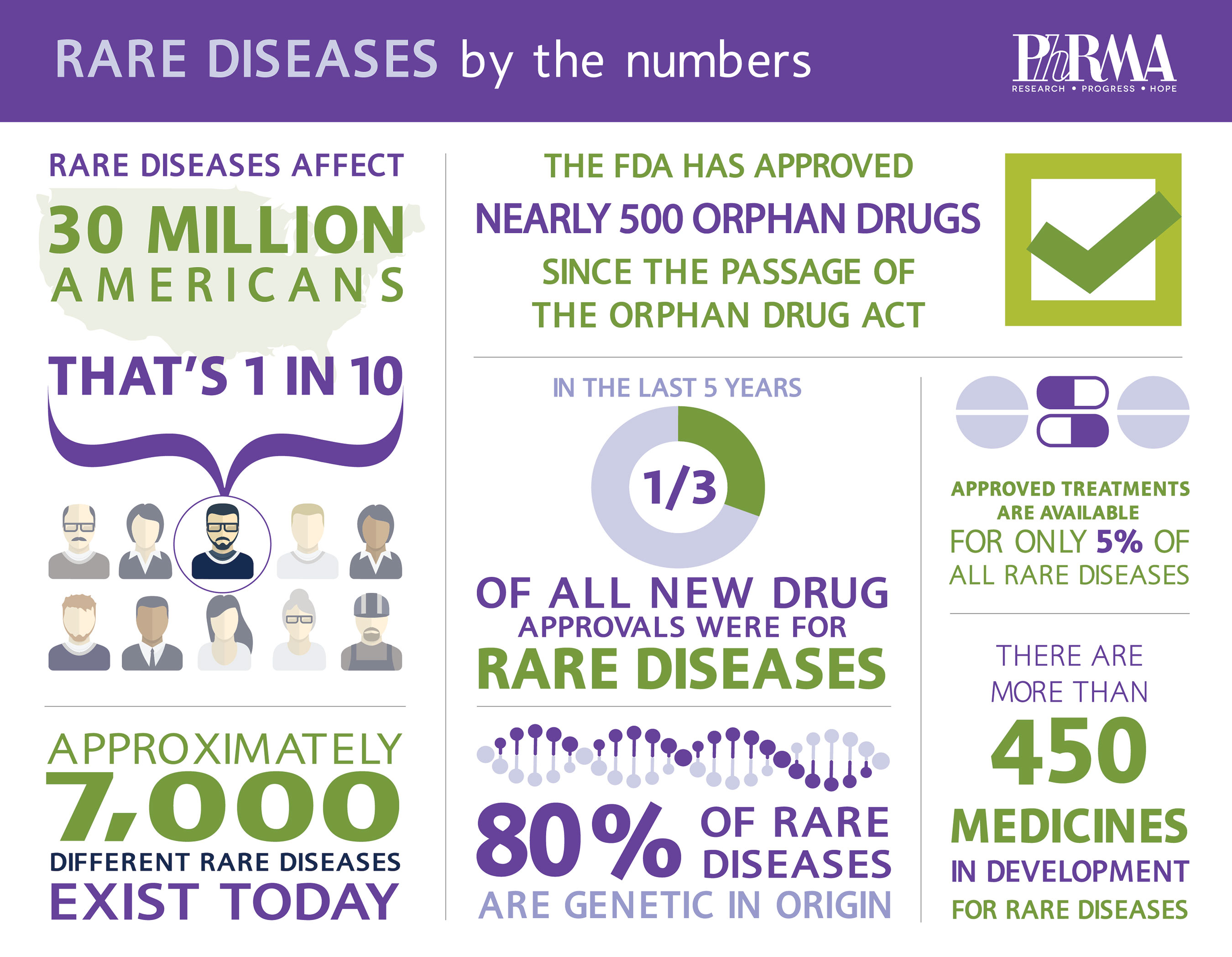 InvivoSciences (IVS) combines its human micro tissue technology and phenotypic assay platform with the systems biology approach to achieve rare disease modeling for its drug discovery.  Our strip tissues are perfect for modeling muscle and connective tissue in micro-well plates.   Since many rare diseases affect heart muscle and skeletal muscle as well as connective tissue, we offer rare disease modeling services as well as drug discovery services including target analysis, compound screening, lead optimization, biomarker discovery, and clinical trial prioritization.