InvivoSciences Supports Clients' De-Risking Therapeutic Development 
We provide phenotypic screening services for developing therapeutics and companion diagnostics. Our unique combination of tissue engineering technology with assay automation and sample miniaturization offers a rapid and cost-effective platform for unprecedented therapeutic discovery.
As our name implies, the core of InvivoSciences mission is the research and development of engineered tissue-based assays that are superior because they mimic the function of living organisms, specifically those of animals and humans.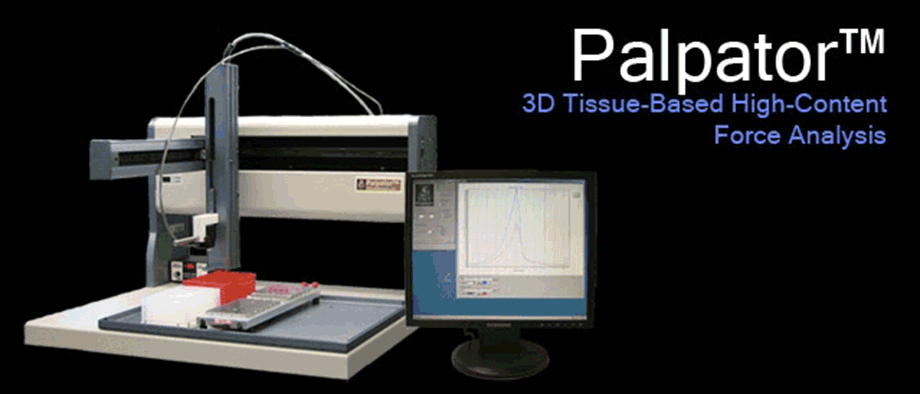 InvivoSciences is Where Revolutionary Drug Discovery Happens
We provide a drug discovery platform by which 3D engineered tissues mimicking healthy and diseased native human tissues and organs fulfill the gap between cell-based assays and studies using isolated organs and tissues or animal models.
Our proprietary technology allows the growth of engineered tissues without synthetic support layer, allowing physiological analysis including the measurements of tissue mechanics using the Palpator™.